MPI 2019 Powerlifting Competition by Malaysian Association For Powerlifting is going to take place this Saturday, 16 March 2019 at Dpulze Shopping Centre.
Few years ago, powerlifting was almost unknown, although basic movements like squat, bench and deadlift have always been being used in the gym and in training. There was no body or federation to promote the sport. Today, strength enthusiasts are congregating in gyms across the country to train in the "big three", and train hard!
We're happy and proud to be the main sponsor for MPI 2019.
ProteinLab is expanding into various parts of Malaysia and we are proud to be associated with such an international brand.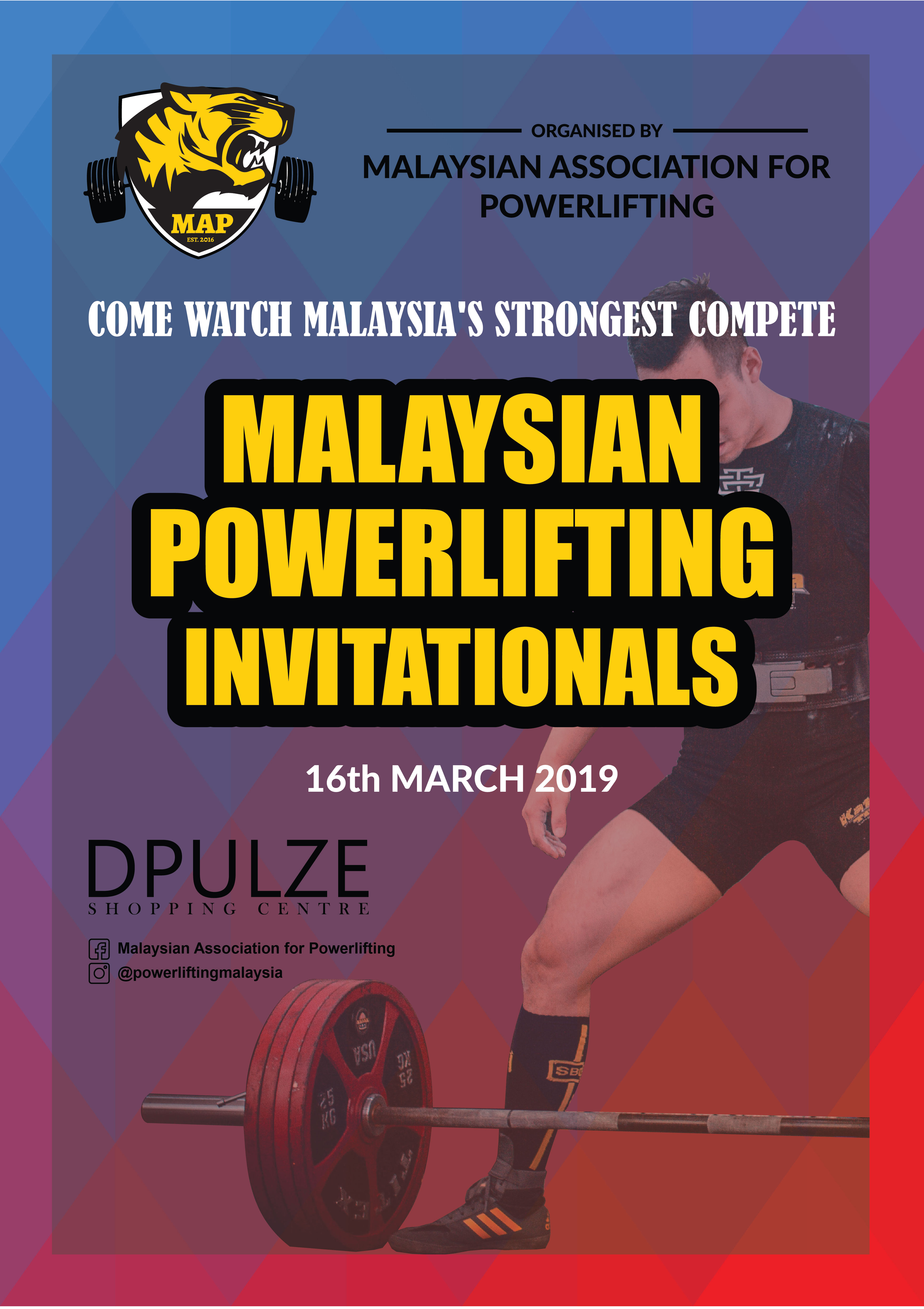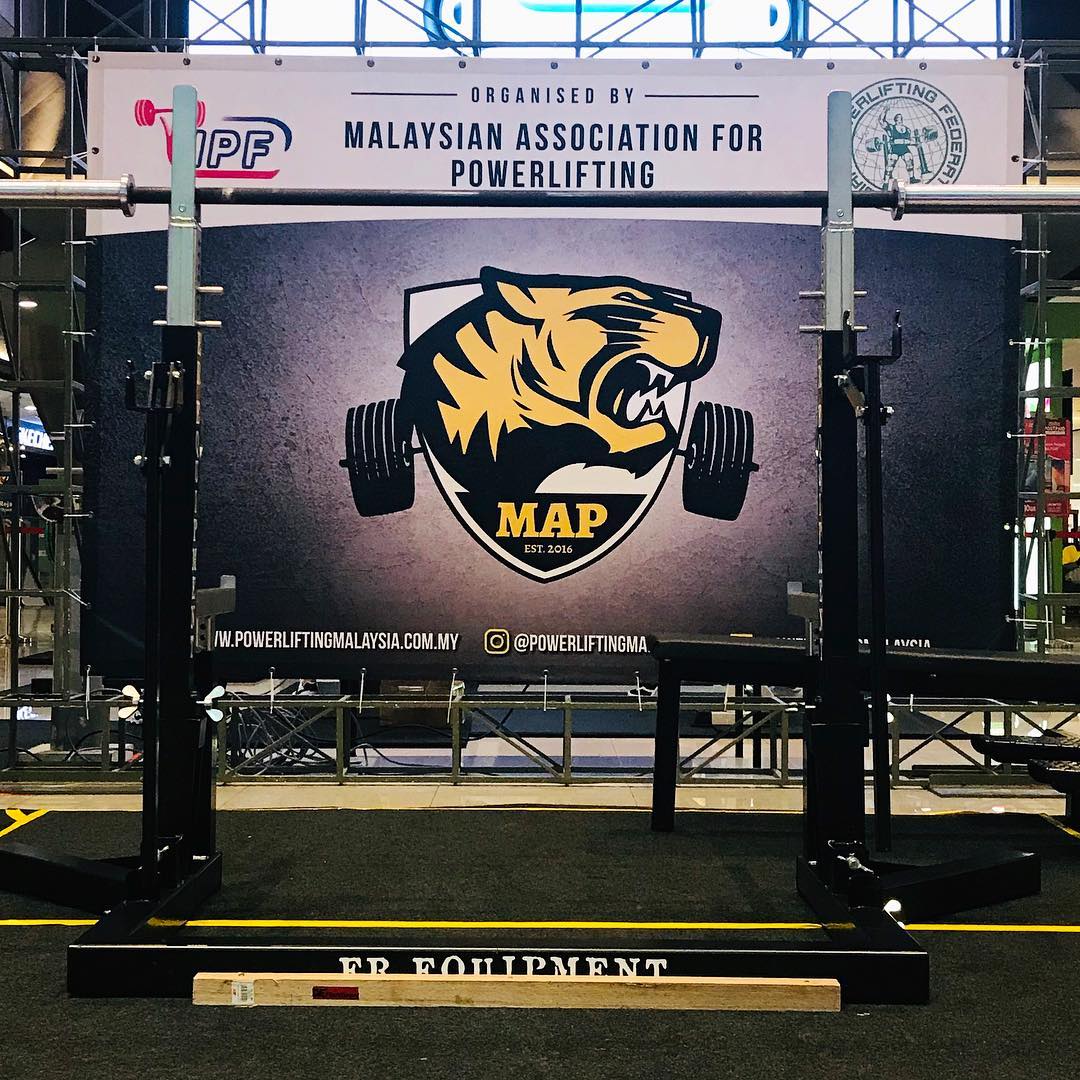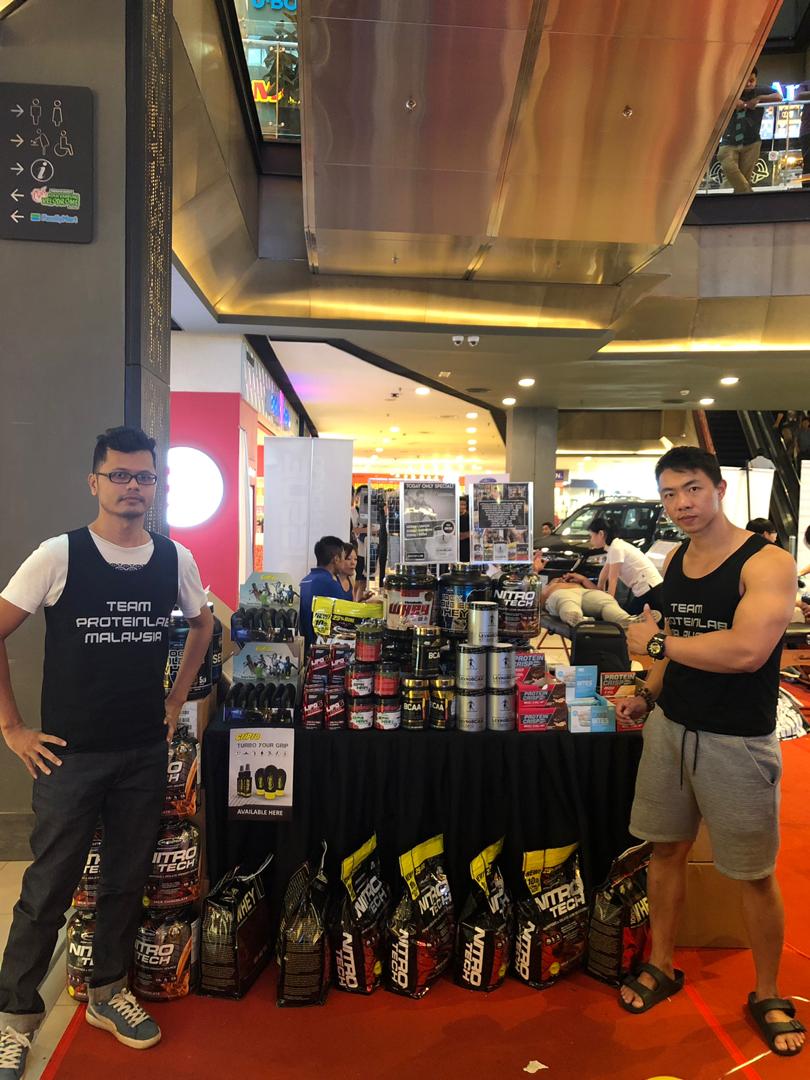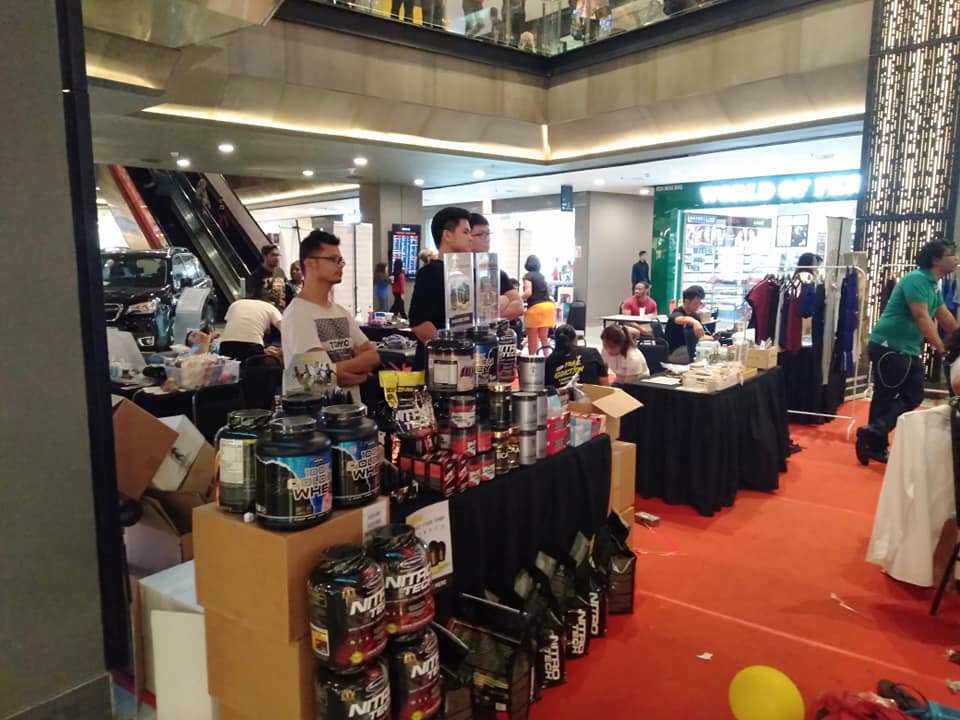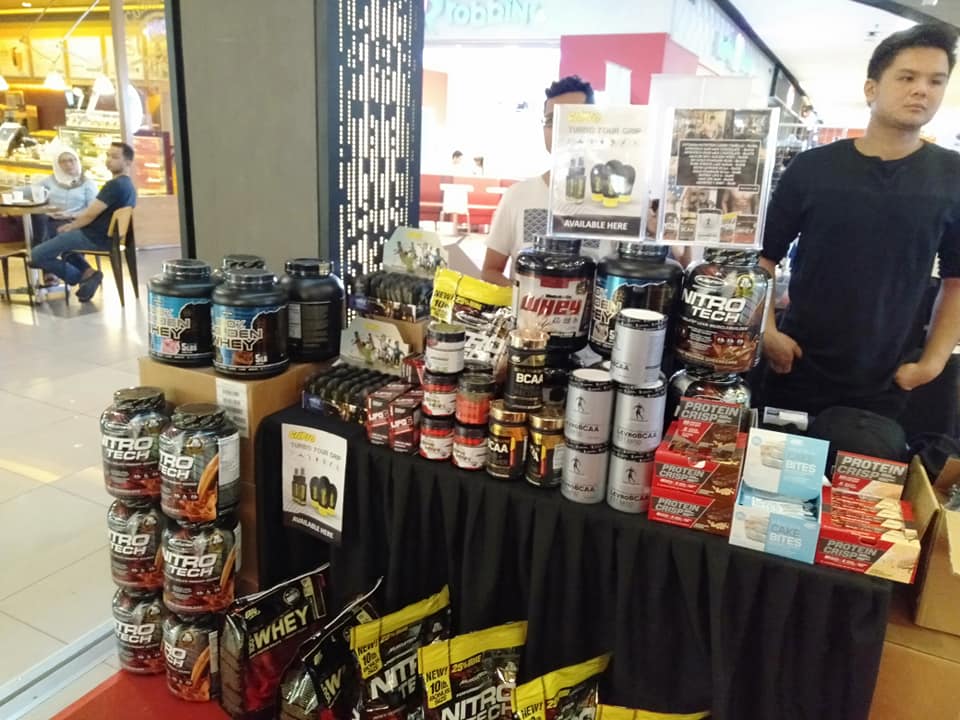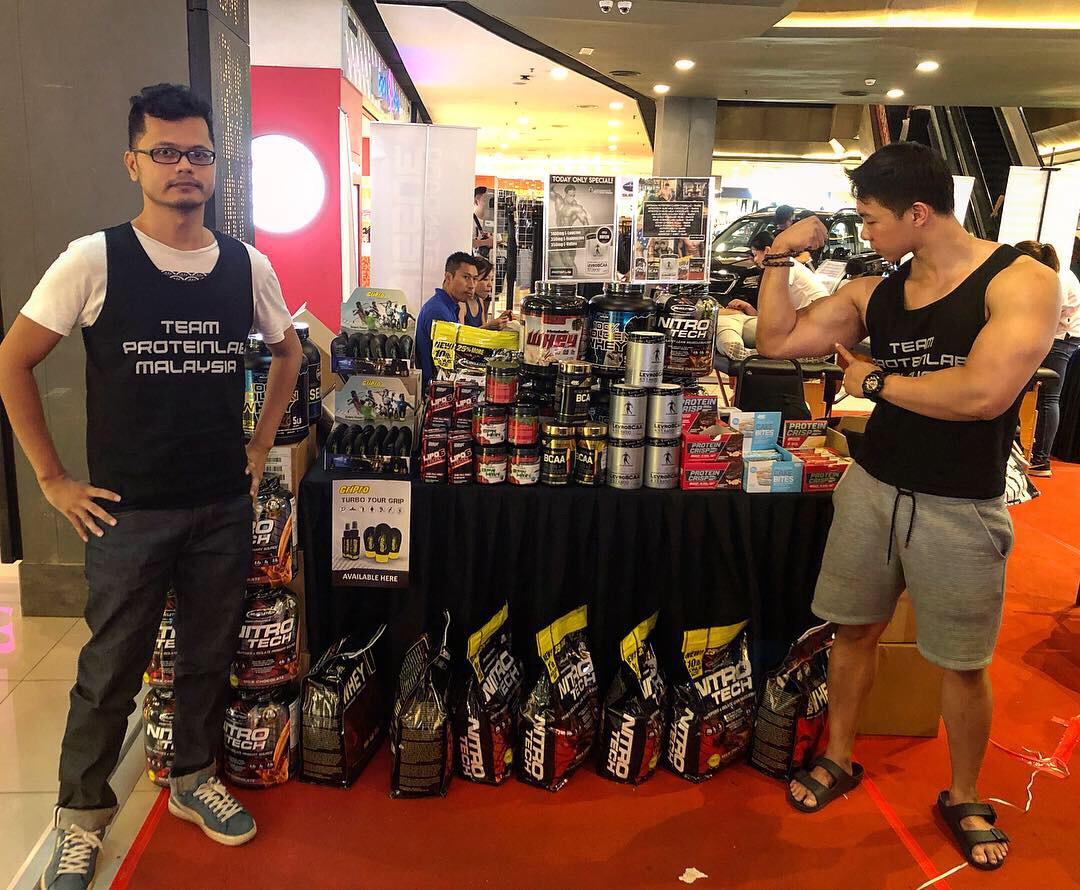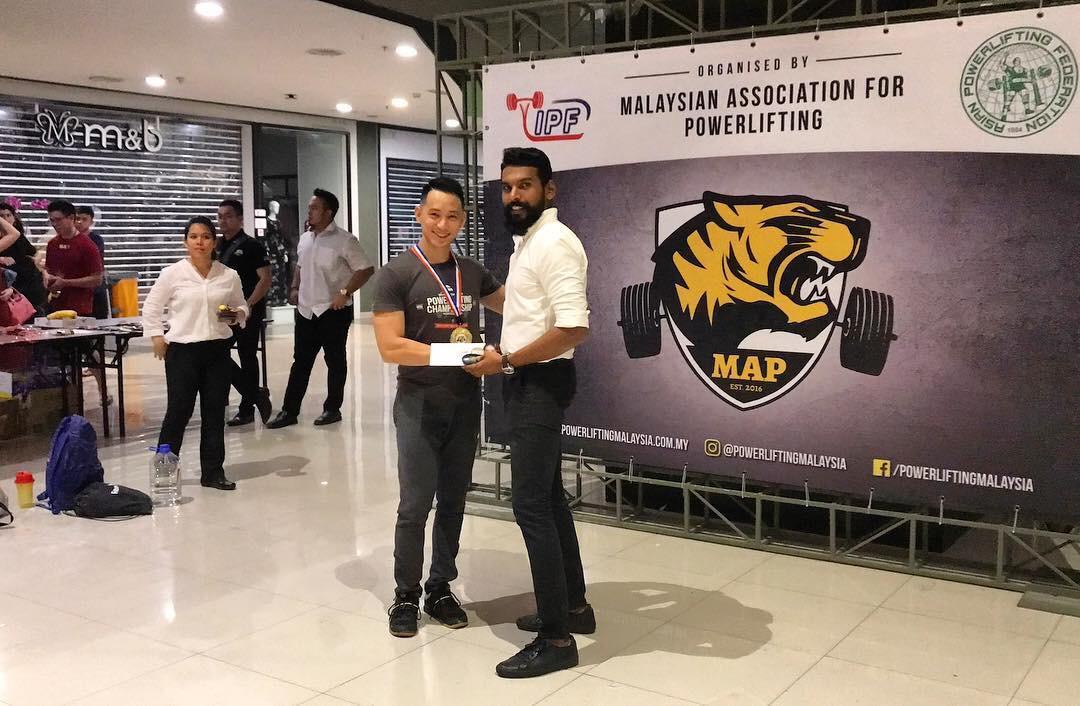 Below are some of the highlights photos during the event. Photos courtesy of Fit And Tough Malaysia.