Dymatize Super Mass Gainer 12LBS
ProteinLab sports supplement supplier/wholesaler Malaysia presents!
Dymatize Super Mass Gainer 12LBS!
Be safe and rest assure you are getting 100% authentic products at the lowest price when you purchase from ProteinLab Malaysia.
You can also like our Facebook for more promotion news at :
Or you can also follow Instagram for more nutrition tip :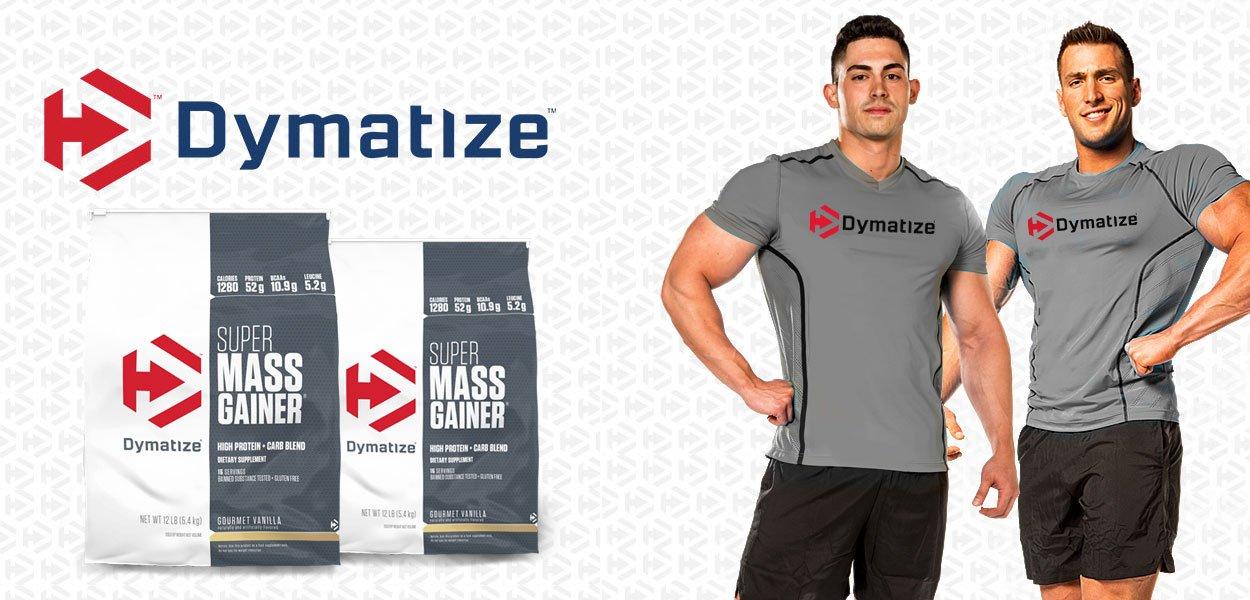 Build Mass & Muscle Like Never Before
Gaining size is harder for some than others. These so-called "Hard Gainers" have faster metabolisms, smaller appetites & are "On the go" making it difficult to get added calories & protein needed for muscle growth. Dymatize's Super Mass Gainer solves your calorie, protein & convenience needs with a delicious formula designed to help you build mass as well as muscles.
-Delicious & convenient wat to help build mass & muscles
-Packed with 1,900 calories & 82g of protein
-17g of BCAAs plus added L-Glutamine with Creatine Monohydrate
-Loaded with Vitamins & Minerals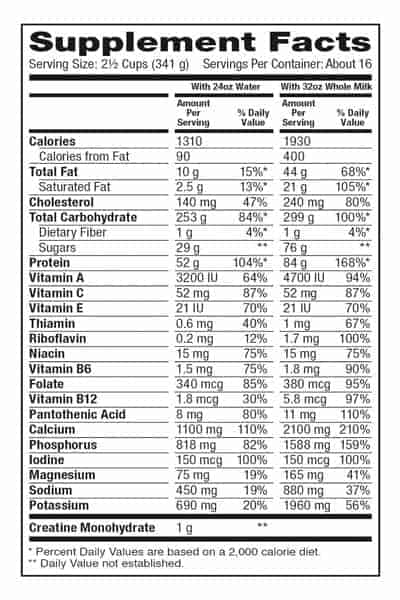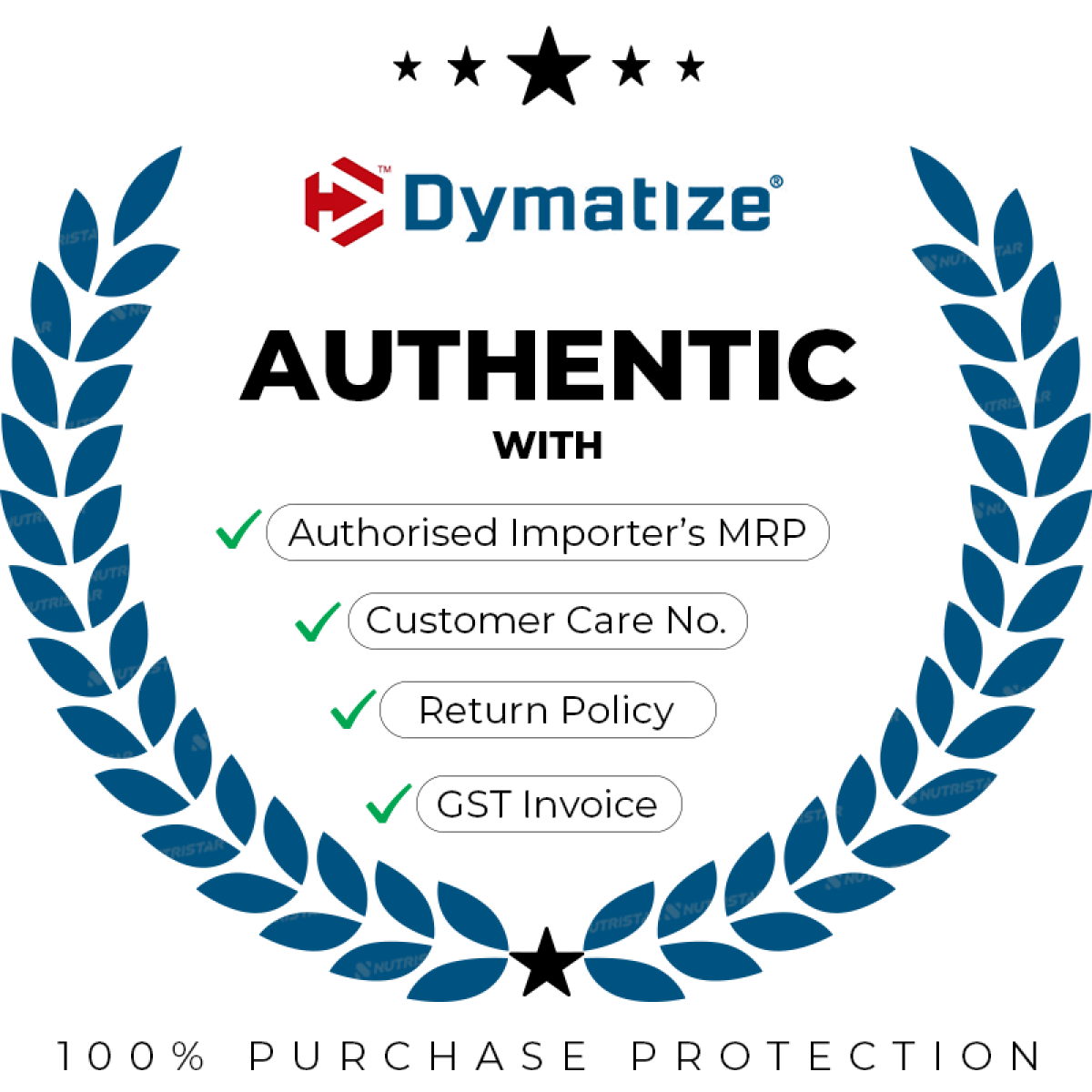 ---