MAXLER Mega Gainer 10bs!
ProteinLab sport supplement supplier / wholesaler malaysia presents!
MAXLER Mega Gainer 10bs!
Be safe and rest assure you are getting 100% authentic products at the lowest price when you purchase from ProteinLab Malaysia.
You can also like our facebook for more promotion news at :
Or you can also follow instagram for more nutrition tip :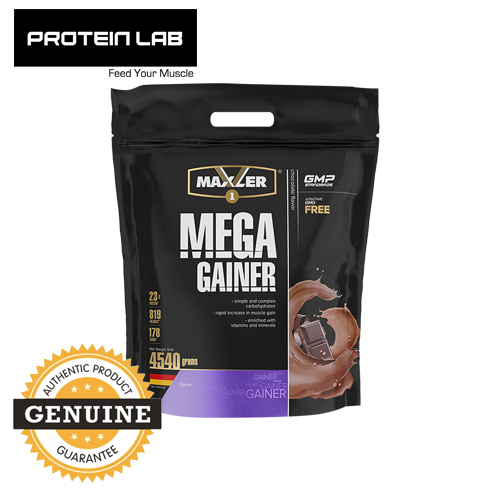 Mega Gainer is a protein-carbohydrate with 10% milk protein that is designed to support the body with energy before and during your workouts. The simple and complex carbohydrates (also known as Dextrose & Maltodextrin) provide energy during prolonged training; also it is rich in vitamins & mineral that complex compensate the loss of micro elements with dehydration caused by intense workouts. Mega Gainer is recommended for all categories of athletes for a quick dash of energy before any kind of physical activity. In addition, you can successfully use the product in order to increase and maintain your total body weight.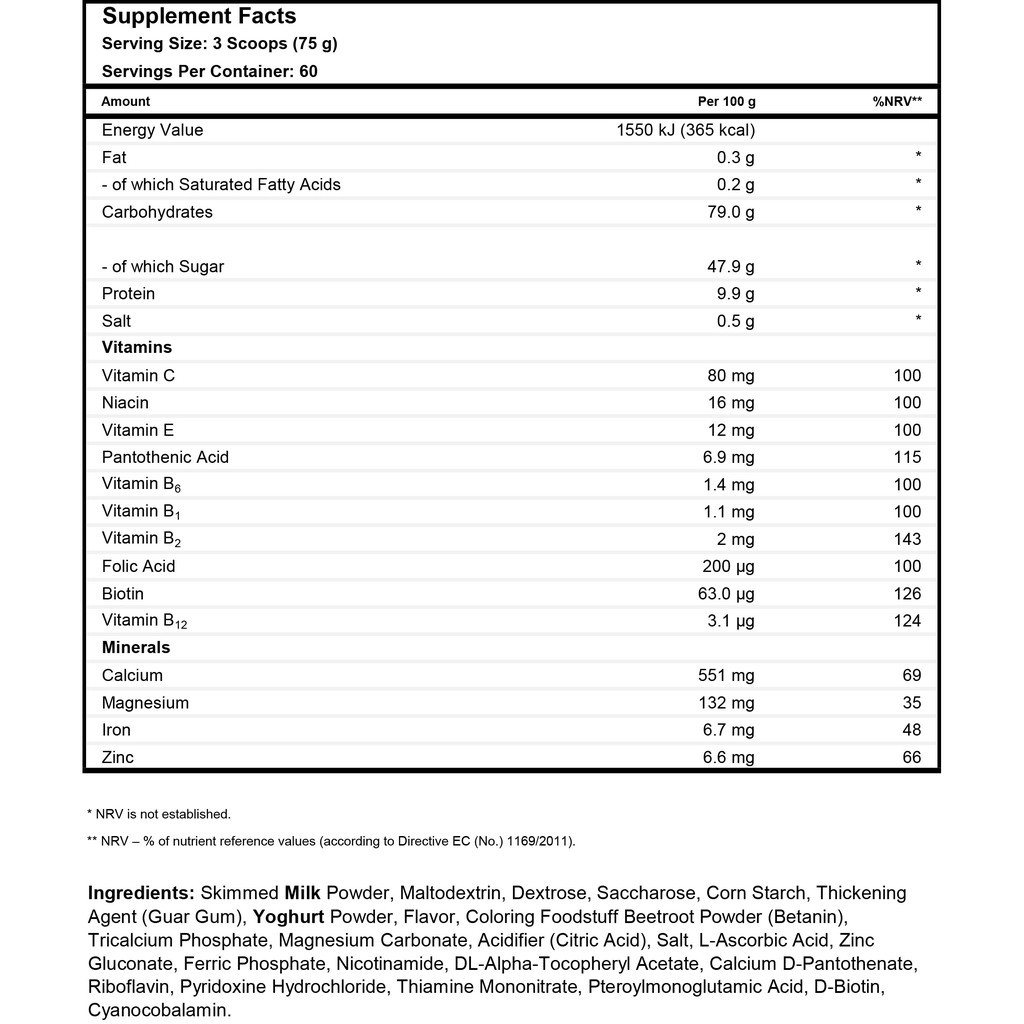 Directions: Mix 3 scoops (75g) of Mega Gainer with 500ml of milk. Consume 2 or even 3 servings a day.
---