Scitec Proteinissimo Prime 24 bars x 1 Box
ProteinLab sport supplement supplier / wholesaler malaysia presents!
Scitec Proteinissimo Prime 24 bars x 1 Box
Be safe and rest assure you are getting 100% authentic products at the lowest price when you purchase from ProteinLab Malaysia.
You can also like our facebook for more promotion news at :
Or you can also follow instagram for more nutrition tip :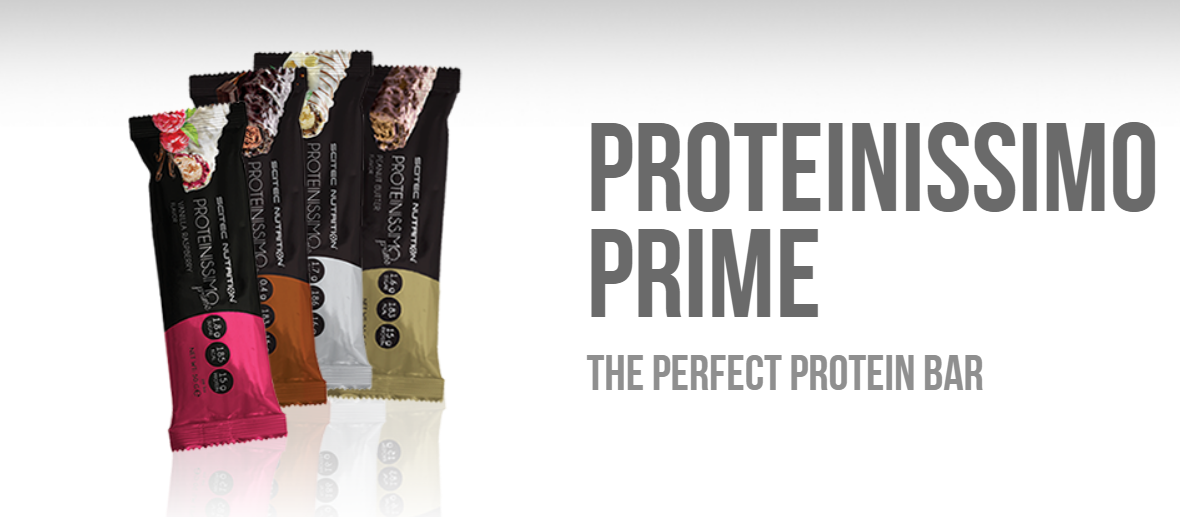 PRODUCT DESCRIPTION

The perfect protein bar

High in protein!
Low in sugar!
Delicious chocolate coating!
Crunchy caramel layer!
Creamy filling!


Time of the dry, tasteless protein bars is over! Proteinissimo Prime brings new light to the world of protein chocolate bars. You do not need to compromise between high protein content and delicious creamy flavor when you would like to eat a protein bar. This new generation protein bar is perfect for around the workout consumption, because of its nutritional values, but you can have it at any time during the day as a guilt free dessert.

You can have a real chocolate bar experience with its creamy, protein rich filling, chocolate coating, crunchy caramel layer and crispy pieces. Proteinissimo Prime is a high protein product with a carefully designed blend of proteins, which contribute to the growth and maintenance of muscle mass, and to the maintenance of normal bones.*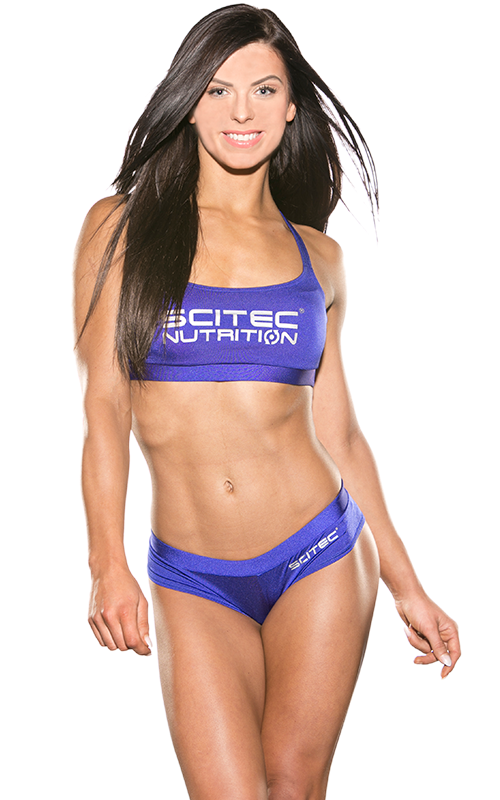 KARINA SKOWRONSKA
IFBB Pro, 2016 San Marino Pro 3rd place,
2016 Stockholm Pro 5th place
Team Scitec
This product does not contain added sugar, its nice sweet taste is provided by poliols (maltitol). Our protein bar is free from aspartame and palm oil, but it is rich in dietary fiber!

*These statements have been scientifically proven by the European Food Safety Authority (EFSA) and authorized by the European Commission (EC).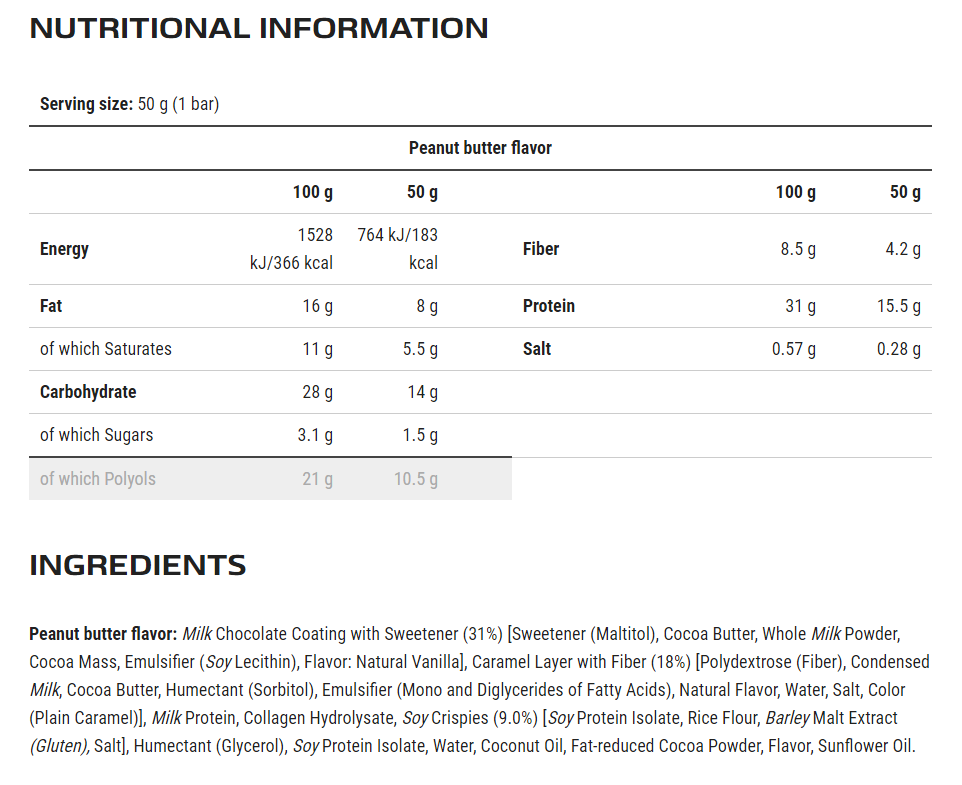 DIRECTIONS FOR USE

Eat 1 bar per day preferably after training.

Use this product as part of a varied and balanced diet and a healthy lifestyle.
Contains polyols, excessive consumption may produce laxative effects.


ALLERGY INFORMATION
May contain traces of peanuts, nuts, eggs.
---