Yamamoto Nutrition Iso-FUJI 700g
ProteinLab sport supplement supplier / wholesaler malaysia presents!
Yamamoto Nutrition Iso-FUJI 700g!!!
Be safe and rest assure you are getting 100% authentic products at the lowest price when you purchase from ProteinLab Malaysia.
You can also like our facebook for more promotion news at :
Or you can also follow instagram for more nutrition tip :
Yamamoto Nutrition Iso-FUJI is a dietary supplement with a whey-protein basis isolated by cross-flow ultrafiltration & microfiltration Volactive Ultra Whey XP quality. It is suitable for athletes who engage in strenuous physical activities.
Volactive
Protein fractions (The % of protein)
-Beta-Lactoglobulin 50-60
-Glycomacropeptide 15-20
-Bovine serum Albumin 1.0-2.0
-Immunoglobulin G 1.0-2.0
-Lactoferrin 0.1-0.5
Proteins contribute to the growth & maintenance of muscle mass. The product is enriched with vitamin B6, which combats fatigue, & the natural digestive enzyme bromelain. The whey proteins contains branched-chain amino acids (BCAA). The isolated whey protein (WPI, Whey Protein Isolate) is the purest form of whey.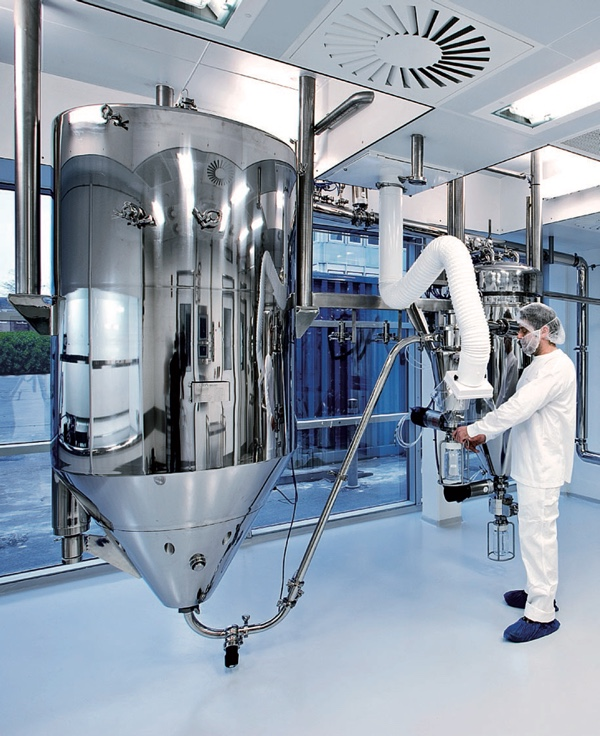 What does Volactive UltraWhey XP certification & raw material mean?
Volac is a reference reality in the dairy & livestock production sector, as well as the largest producer of Nutritional Whey Protein for Lifestyle Applications in Europe, which has earned an absolute reputation innovative company in production technology & development in the nutritional field. Volac's technical-scientific team draws in the company's 40 years heritage in the processing of whey & the use of cutting-edge ultrafiltration techniques. The Volactive product range is born from the use of the most recent complex drying technologies membrane & spray that effectively stabilizes the protein matter, reducing the denaturation of the protein to an absolute minimum, thus providing the obtainment of whey protein with highly superior nutritional profiles compared to other protein preparations obtained with other processing methods that compromise stability.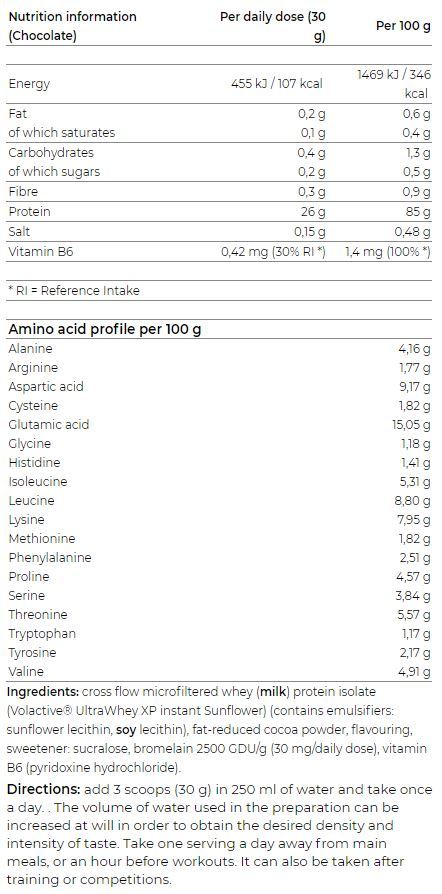 ---