Articles and Blog on Nutrition, Workout and Supplement.
• Kevinn Khoo

Synthetic vitamins VS Non-Synthetic Multivitamins, Which is better? What is the advantage and disadvabtage? Vita Greens Vita Greens VS MultiPro Plus which is designed specifically for athletes with more potent dosages of key vitamins and minerals.
---
• Kevinn Khoo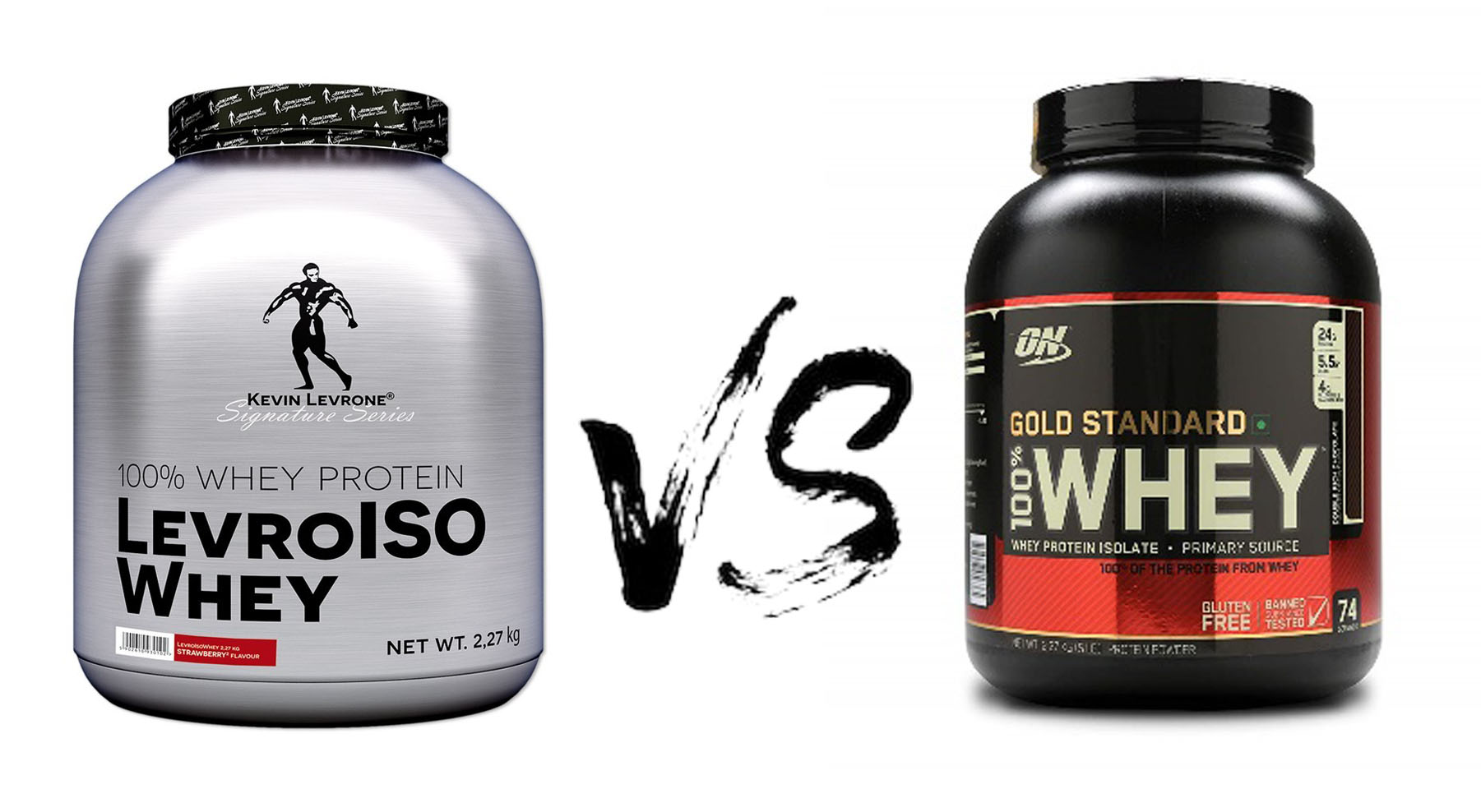 Optimum Nutrition (On) 100% Whey protein gold standard powder have always been a popular option for supplemental protein intake. However, we will take a look at how it is compared with other whey protein which is less marketed (Levro Iso Whey).