Yamamoto Nutrition AKG TABS 90 tabs
ProteinLab sports supplement supplier/wholesaler Malaysia presents!
Yamamoto Nutrition AKG TABS 90 tabs!!!
Be safe and rest assure you are getting 100% authentic products at the lowest price when you purchase from ProteinLab Malaysia.
You can also like our Facebook for more promotion news at :
Or you can also follow Instagram for more nutrition tip :
Yamamoto Nutrition AKG TABS is an AKG TABS is an Arginine alpha-ketoglutarate dietary supplement that is useful in cases of reduced dietary intake of this nutrient.
The Arginine alpha-ketoglutarate present is the arginine amino acid linked to alpha-ketoglutarate, a key intermediary in the Krebs cycle & the metabolism of amino acids.
Alpha-ketoglutarate is one of the most important nitrogen transporters in metabolic processes. Arginine, as a precursor of Nitric Oxide (NO), is increasingly popular among athletes. Alpha-ketoglutarate is a ketoacid that is produced during the deamination of glutamate & has a role in the energy processes of human cells.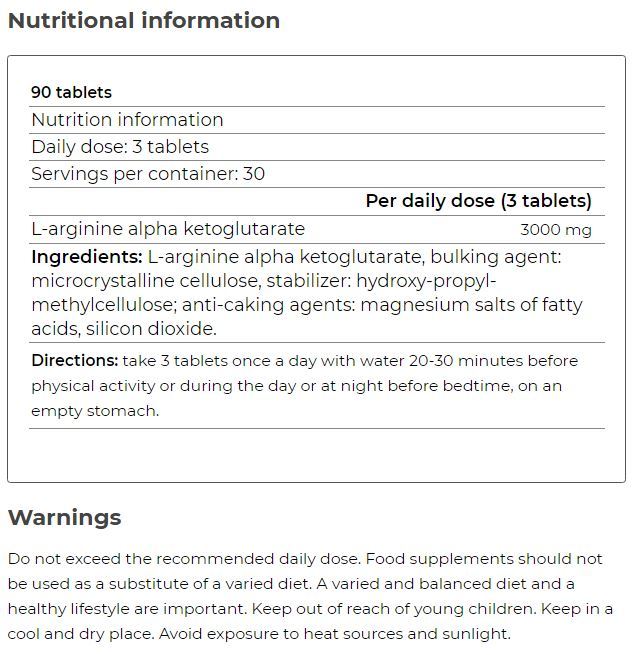 ---