Yamamoto Nutrition ZmaPRO 120 Capsules
ProteinLab sport supplement supplier / wholesaler malaysia presents!
Yamamoto Nutrition ZMA PRO 120 Capsules!!!
Be safe and rest assure you are getting 100% authentic products at the lowest price when you purchase from ProteinLab Malaysia.
You can also like our facebook for more promotion news at :
Or you can also follow instagram for more nutrition tip :
Proteinlab Malaysia presents Yamamoto Nutrition ZmaPRO. is a food supplement with Zinc, Magnesium & vitamin B6 which is recommended for men, as well as sportsmen. Zinc can contributes to the normal fertility as well as reproduction & contributes to the maintenance of the normal testosterone levels in the blood. Vitamin B6 contributes to the regulation of hormonal activities alongside to the normal energy which yielding metabolism, while Magnesium contributes to the normal muscle function & to reduce the fatigue & tiredness.
From the studies that have supported the ergogenic activities from this product, it emerges that the ZMA possesses an intense anabolic activity, mediated by the stimulus on the production & secretion of testosterone & IGF-1. These 3 ingredients of the ZMA plays a major biological role & among these 3, Magnesium is undoubtedly one of the most deficient minerals in the typical diet of the industrialized countries.
The intense physical activity is accompanied by an increased need for vitamins & minerals, not always compensated by adequate nutrition. When it is not possible to follow a 100% correct diet, the food supplementation is a valid aid for sportsmen & sedentary.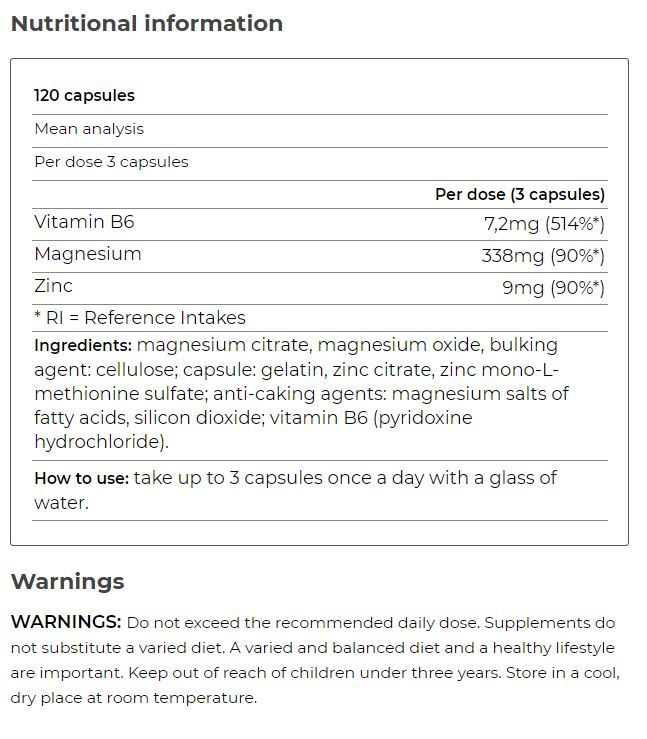 Here are some of the Key ingredients from ZMAPRO!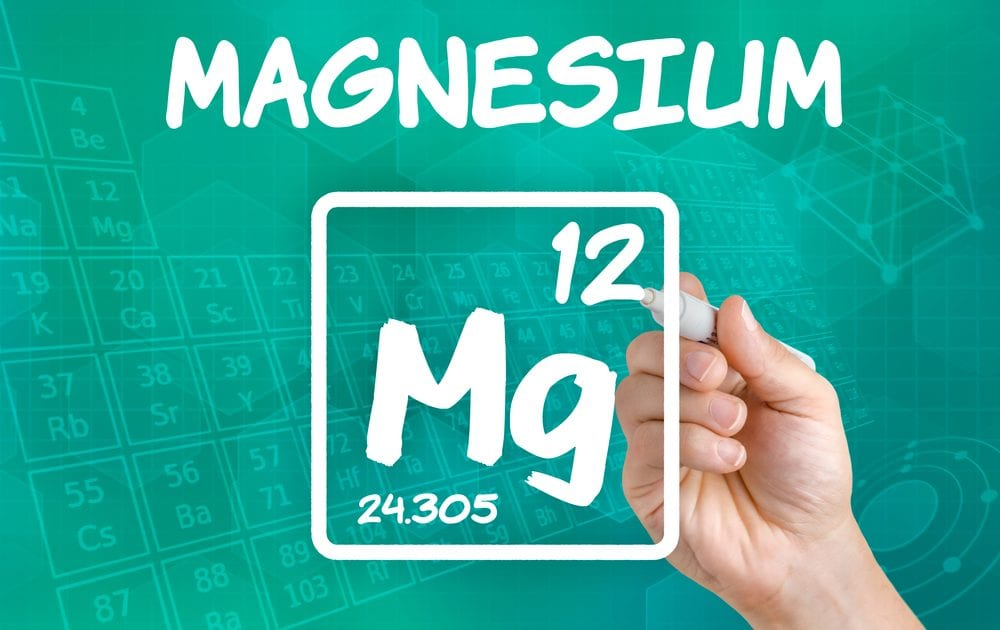 Magnesium citrate
Magnesium citrate is a magnesium preparation in salt form with citric acid in a 1:1 ratio. The name "magnesium citrate" is ambiguous and sometimes may refer to other salts such as trimagnesium citrate which has a magnesium:citrate ratio of 3:2.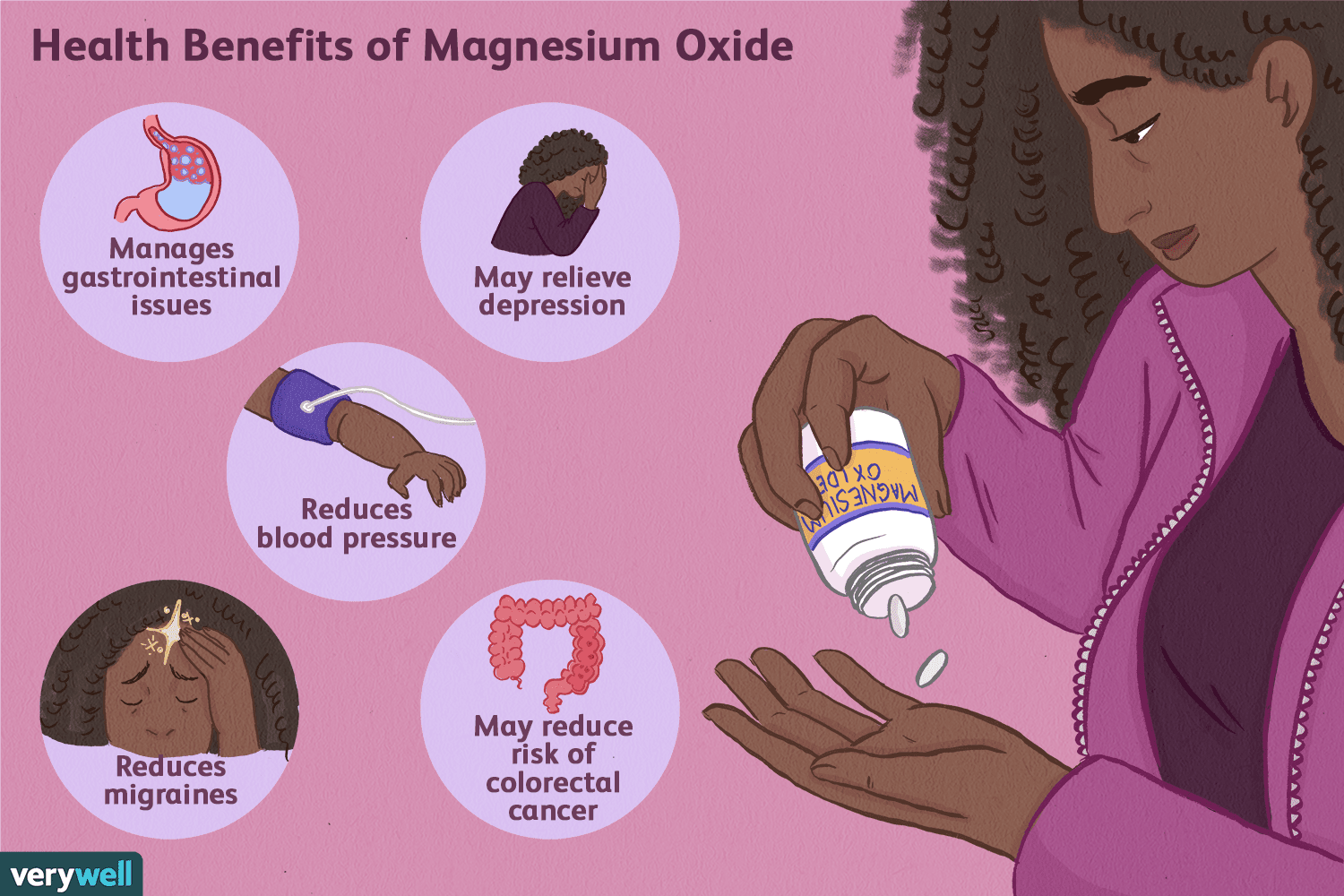 Magnesium oxide
When used regularly, magnesium oxide can help boost low magnesium levels, relieve constipation, manage depression, treat migraines, and more. Magnesium oxide is a type of magnesium mineral supplement that is mostly made of magnesium—it actually contains more magnesium than other magnesium supplements.
---